The SoBros Mailbag: 42nd Edition – Pet Peeves and Celebrity Crushes
Let's face it – every day we are routinely bombarded with questions. When you're an emerging media company in Nashville, people just want to know what your opinions are on everything. It's only natural. And, since our duty is to serve the people, well, we have no choice but to be present. That's the SoBro Way. Also, aren't mailbags just a barrel of laughs anyway? Welcome to the newest weekly recurring feature up in this bitch: The SoBros Mailbag. As always, use #SoBrosMailbag to hit us up on Twitter.
Question:
What celebrity would you like to find under the mistletoe?

10yr old me: Olivia Newton John
25yr old me: Jennifer Love Hewitt
Old Ass Me: Alexa Bliss with a step stool…..I mean nobody because I'm a happily married man.

— Steven McCash (@MC_Cash75) December 20, 2018
Answer:
Well played, Steven. I don't want to pile on here, but Jennifer Love Hewitt would definitely be my '10 year old me' answer. I watched Can't Hardly Wait and am pretty sure JLH was the first celebrity crush I ever had. 25 year old me would've gone with….yeesh….I don't know. That would've been…..2011….hard to say. I know right now, I think I'd go with Evangeline Lilly……Evangeline Lilly or Gene Hackman. Don't make me choose!
Question:
Now that we're best friends with GMN, do you think @JaredP_WKRN will let me give the weather just once? Maybe in my Chewbacca voice?

— Brandon Vick (@SirBrandonV) December 20, 2018
Answer:
If not, we can always just put you in front of a window and you can discuss what kind of weather is happening in your Chewbacca voice.

— SoBros Network (@SoBrosNetwork) December 20, 2018
Don't act like y'all wouldn't watch the shit out of that.
Question:
What are some of your pet peeves? 1 of mine is people who park over the line in parking spaces. Like, really? Can you not park inbetween the lines, asshole? You have to park over the line like a dipshit, thus creating one less space in an already overly crowded parking lot. Jerk!

— Armondo (@mightymondo) December 21, 2018
Answer:
For the most part, I'm a pretty laid back guy, Armondo. I don't have many things that drive me up a wall. First and foremost, it's people who block intersections. I drive like an old man and am laid back to begin with, so I don't really get road rage, but that is one thing that will make me lose my shit in an instant….when someone pulls out in the middle of an intersection and the light turns red. I have laid on my horn for the duration of a red light before because of this.
Second, it's people mispronouncing Marcus Mariota's last name – it's inexcusable to me. The dude has been in the national spotlight since he played at Oregon. How do we still have professional broadcasters in the NFL that don't know how to pronounce it? It's mind boggling to me, and is a surefire way of getting me to yell at my TV during games.
Question:
What scooter makes me the coolest? @BirdRide, @lyft, or @limebike. I need to be cool

— NoBro Nashville (@NoBroNashville) December 21, 2018
Answer:
Only this one: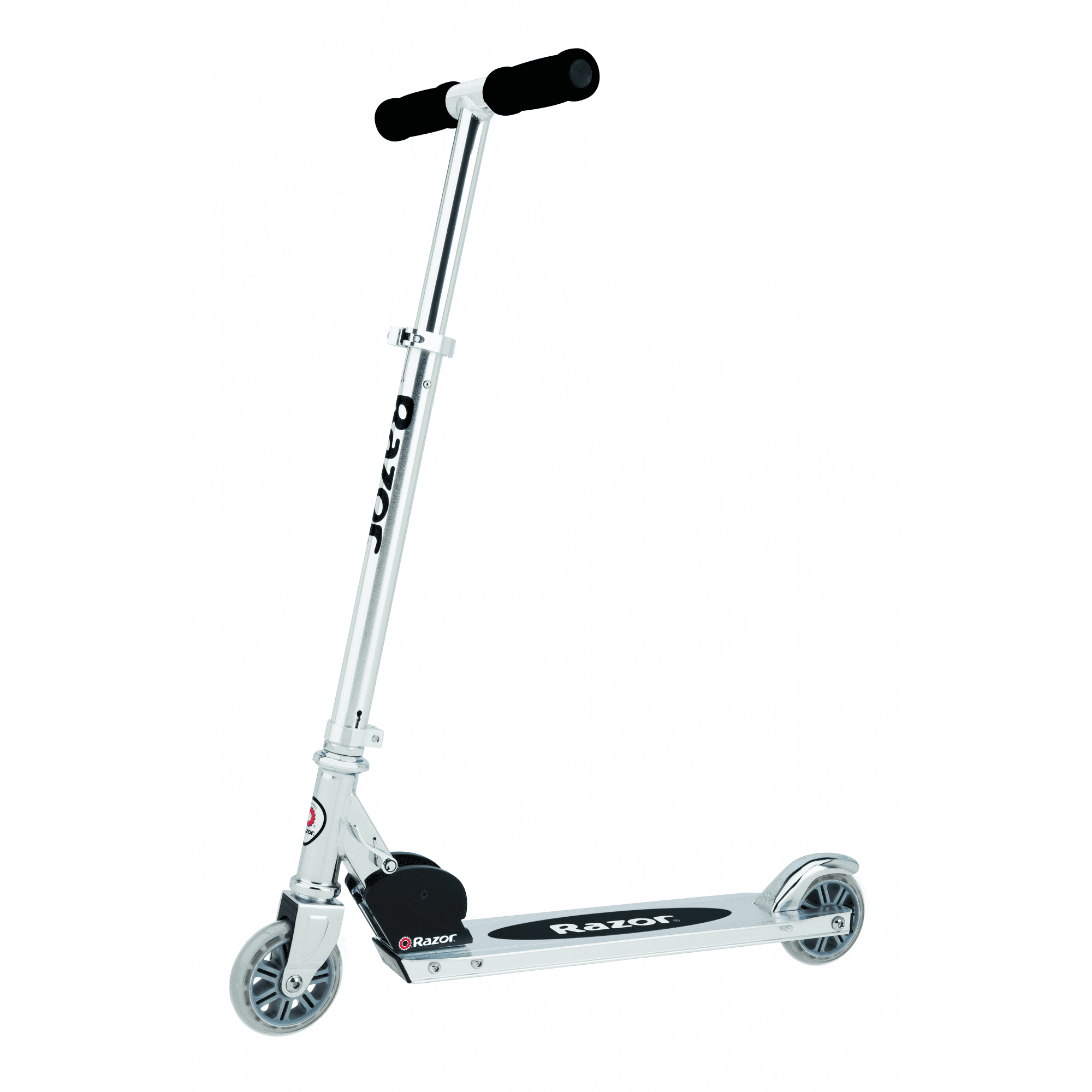 Keep the questions coming using #SoBrosMailbag – catch y'all next week!
Stoney Keeley is the Editor in Chief of The SoBros Network. He is a strong supporter of Team GSD and #BeBetter. "Big Natural" covers the Tennessee Titans, Alabama Crimson Tide football, the WWE, and a whole wealth of nonsense. Follow on Twitter @StoneyKeeley
Check out the SoBros Shop. Subscribe to our Patreon. Give us money for no reason. Like us on Facebook. Follow us on Twitter @SoBrosNetwork. Listen on SoundCloud. Watch on YouTube.