#VicksFlicks Terse Twitter Reviews Vol. 11

SPIDER-MAN: HOMECOMING
4 out of 5 stars
What a difference @Marvel can make. Full of youth, adventure, & fun, this homecoming is well-deserved. Holland is amazing as the web slinger trying to earn street cred, while being a teen trying to make it through high school. And Keaton is untouchable as the best Spidey villain since Doc Ock.
MY COUSIN RACHEL
3.5 out of 5 stars
Weisz is sensationally seductive in this paranoid gothic thriller that leaves your mind unsettled. Your suspicions begin right at the start, only to grow deeper w/ the dread & obsession.
CHASING CORAL
3.5 out of 5 stars
A beautifully transcendent ocean doc focusing on our coral reef becoming a cemetery under the sea. It speaks volumes w/ not its words, but w/ astonishing images. After all, seeing is believing.
THE HERO
3 out of 5 stars
Sam Elliott is spectacular in a story of an aging actor who gets stoned while coming to terms w/ his fame & screw-ups. It's his quiet, reflective performance that gives the film a stable stature. Still, while it's a role we've never seen before from him, the movie is something we've seen time & time again.
WAR FOR THE PLANET OF THE APES
4.5 out of 5 stars
This #PlanetoftheApes reboot will go down as one of the greatest trilogies in movie history. Serkis has been extraordinary as Caesar, showing us his revolutionary story from an entirely new realm of possibilities. Director Reeves finds home for this astonishing journey in a philosophical action movie that's less about war & more about the vengeance & mercy that ascends from it.

IT COMES AT NIGHT
3.5 out of 5 stars
Two surviving families trying not to get sick is just the setup to this skin-tingling film. Beyond the bolted red door, the unknown lingers & how can anyone prepare for that? This is a bare-boned, tension-boiling glare at an attempt to keep living life as it struggles to exist.
CARS 3
3.5 out of 5 stars
This moving story of passing the torch, aging, & legacy gets @DisneyPixar speeding sports franchise back on the necessary road where maturity is part of the ride. Its heart is back in the driver's seat w/ emotion behind the wheel, & Cars 2 almost out of sight in the rear view mirror.
THE BOOK OF HENRY
1.5 out of 5 stars
The small,sincere moments are squandered by phoniness in a jumbled up family drama/secret mother assassin thriller. This awfully ambitious movie wants you emotionally involved, but it backfires big time.
ONCE UPON A TIME IN VENICE
1 out of 5 stars
Willis looks worn out trying to keep this low-budget, weary action comedy on the move. The John McClane of the past dies hard in humiliation & it's not a pretty sight.
TO THE BONE
3 out of 5 stars
An empathetic, yet startling film about anorexia, insecurity, & the perfect body image. While Collins gives a strong performance of a very fragile girl, the story ignores other details & concerns making it unfocused & less of a risk-taker.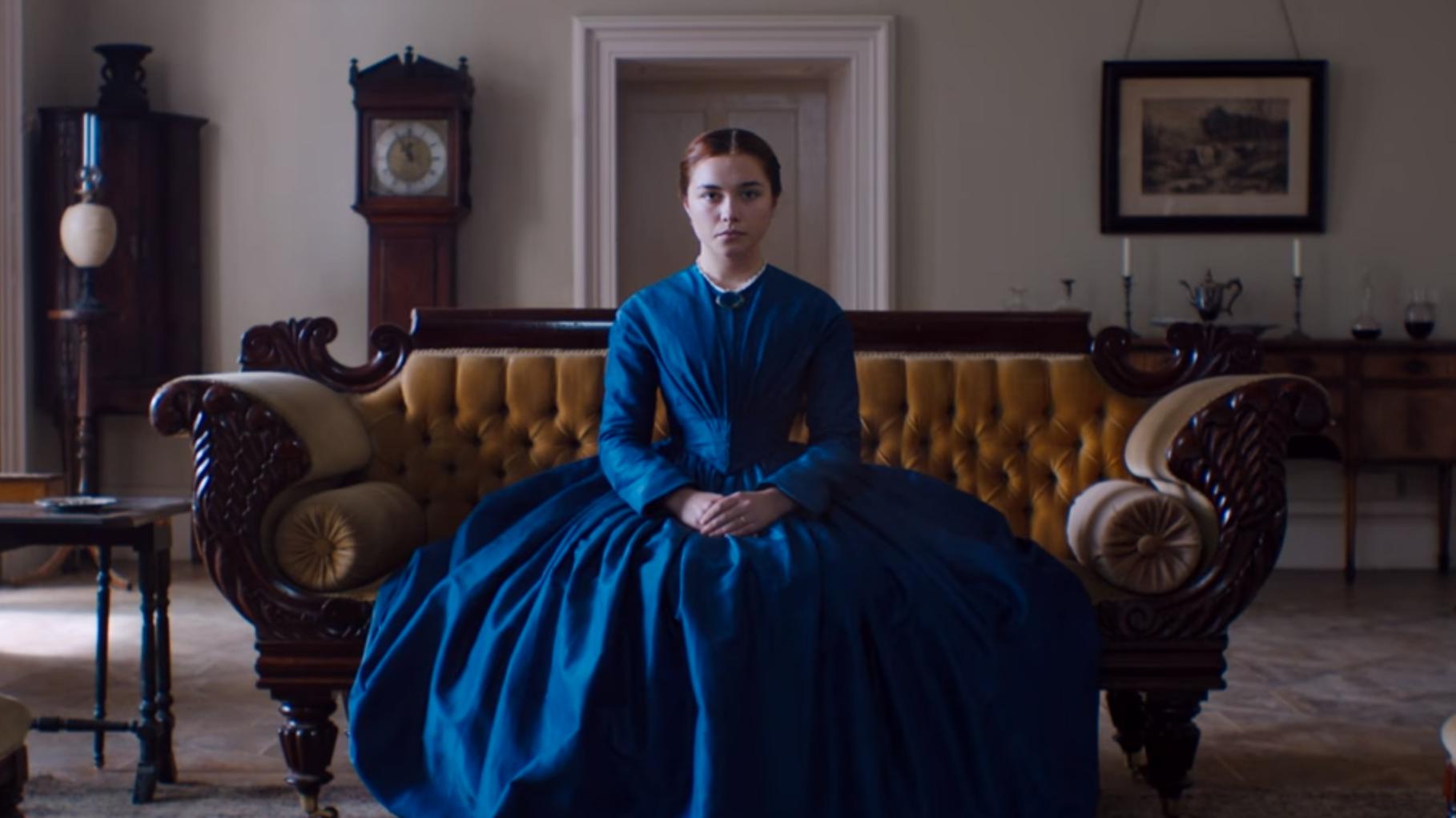 LADY MACBETH
3.5 out of 5 stars
A seducing Victorian thriller w/ a cold heart all in the name of love. Pugh is wonderfully  wicked as the titled character who can't be tamed & her unpredictability can definitely become deadly.
ALL EYEZ ON ME
2.5 out of 5 stars
Demetris Shipp Jr. does an excellent job in his portrayal of Tupac; yet, this biopic isn't much of one, only covering the headlines & not the depth of influence by his words & talents in which he's remembered for.
BEATRIZ AT DINNER
3.5 out of 5 stars
An effective dramedy w/ a piercing appetite for culture clashing, entitlement, &  unjustness. Lithgow is excellent, but Hayek gives a knockout performance in a film where being delicate or comfortable for the audience isn't on the menu.
THE BIG SICK
4 out of 5 stars
This sharp, funny rom-com freshly explores the realities of modern day relationships & centuries-old cultures in winning fashion.The cast is sensational playing flawed people trying to figure out love, taking on the awkwardness, forgiveness, & tension that follows it.
THE BAD BATCH
2.5 out of 5 stars
A rabid, yet insipid movie about misfits killing & eating anything in order to survive. With a weird narrative, it at least needs to be exciting & less frustrating. Its potential is wasted in the wasteland.

WONDER WOMAN
3.5 out of 5 stars
Gadot's fierceness flies to marvelous heights in Patty Jenkins' enthralling, entertaining movie of Diana, Princess of Themyscira. The laughs, lustiness,& love it embodies becomes a tour de force that raises DCEU to a level it's not accustomed to. Pine is also stellar as above-average Steve Trevor.
THE BEGUILED (2017)
4 out of 5 stars
Stellar performances all around,this film seduces & startles in a battle of the sexes. Decorated w/ loneliness,lust & jealousy, Coppola's beautifully twisted gothic thriller slowly simmers until its hidden hideousness fully erupts.
DESPICABLE ME 3
3 out of 5 stars
This playful, senseless sequel benefits from the double dose of Carell as diabolical twin bros. It's short & sweet w/ a toothsome bad boy rocking the 80's from head-to-toe. Oh, & the minions are some bad asses these days too.
OKJA
3.5 out of 5 stars
A dramatic fable that reaches for laughs out of the foppery. While it's a little off its rocker, there's a beautiful bond between a girl and her over-sized pet pig that'll melt your heart. With great gusto, director Bong Joon Ho has sculpted a freak show,performed by peculiar characters rubbing our overstuffed appetites & cruelty in our face. And we'll all eat it up.
DUNKIRK
4.5 out of 5 stars
Simple but stunning. Beautiful yet horrific. Nolan makes this part of history a swift, rip-roaring tale of survival & comradery, witnessing tremendous devastation while being completely dumbfounded. No matter where the  battle takes these men, you'll be submerged in the thrills w/ each passing second. This epic war film was born to be seen in @IMAX.
Hit the archives here.
"Nature Boy" Brandon Vick is the resident film critic of the SoBros Network, and star of Brandon's Box Office In Your Mouth. Follow him on Twitter@SirBrandonV and be sure to search #VicksFlicks for all of his latest movie reviews.
Shop our store on Redbubble. Like us on Facebook. Follow us on Twitter @SoBrosNetwork. Listen on SoundCloud. Watch on YouTube.